RELIEVE MENSTRUAL DISCOMFORT NATURALLY
WIN A YEAR SUPPLY OF NANNOPAD - THE MOST INNOVATIVE SANITARY PADS
*No purchase necessary to win. Winner will be contacted via email on August 31, 2020. By entering your email address, you agree to receive emails from Nannocare Inc (including newsletters, as well as promotional offers and announcements). Collected information will not be shared with any third party and complies with our stated Privacy Policy.





NannoPad® is the most innovative sanitary pads developed to naturally relieve menstrual discomfort. Backed by science and proven effective by over 75% of users.
Our revolutionary Nannogenic™ Technology absorbs the natural far infrared energy generated by our bodies and concentrates it back into the pelvic area - improving blood microcirculation and relieving menstrual discomfort.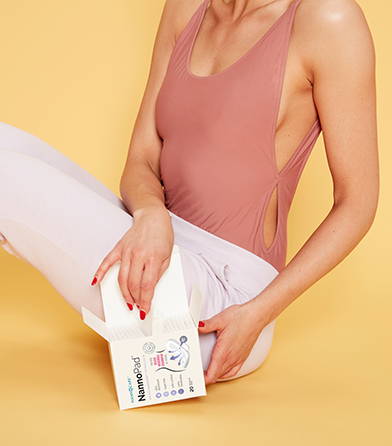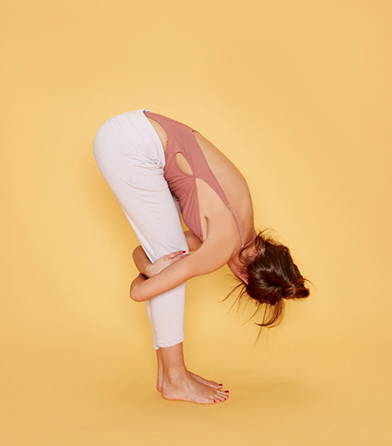 READ WHAT OUR CUSTOMERS ARE SAYING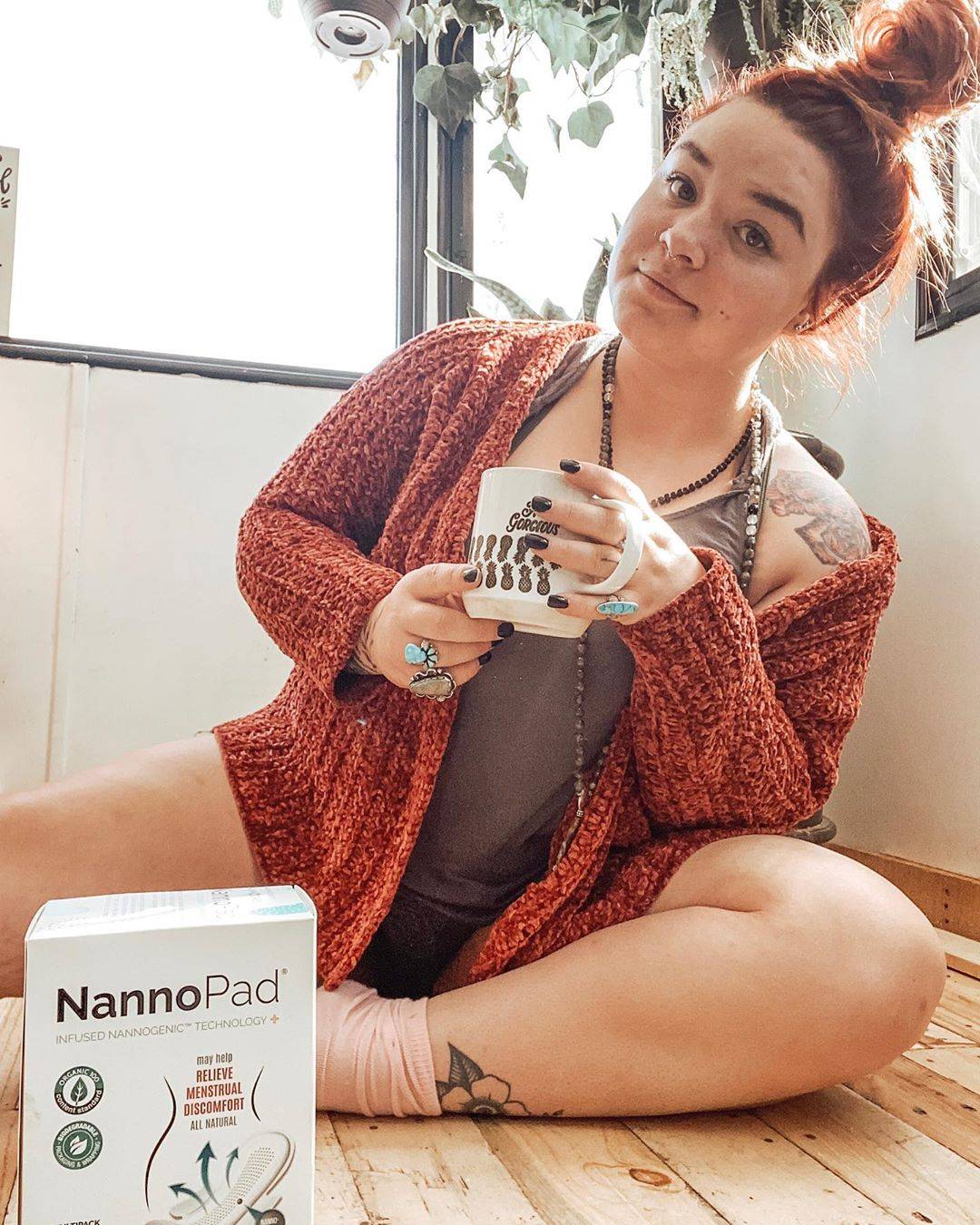 "Noticed a difference in cramping!"
Great pad! I'm super sensitive to most pads, so unfortunately I can only use organic pads. I suffer from stage 4 Endometriosis and since using these pads I have noticed a difference in cramping. Definitely does what it says. At first I thought these are so thin how could they ever absorb much? However, on a heavy day where most pads leak, the NannoPad Super actually kept me dry with no leaking! I'm glad these have been working for me and I recommend them!
Annemarie, Verified Customer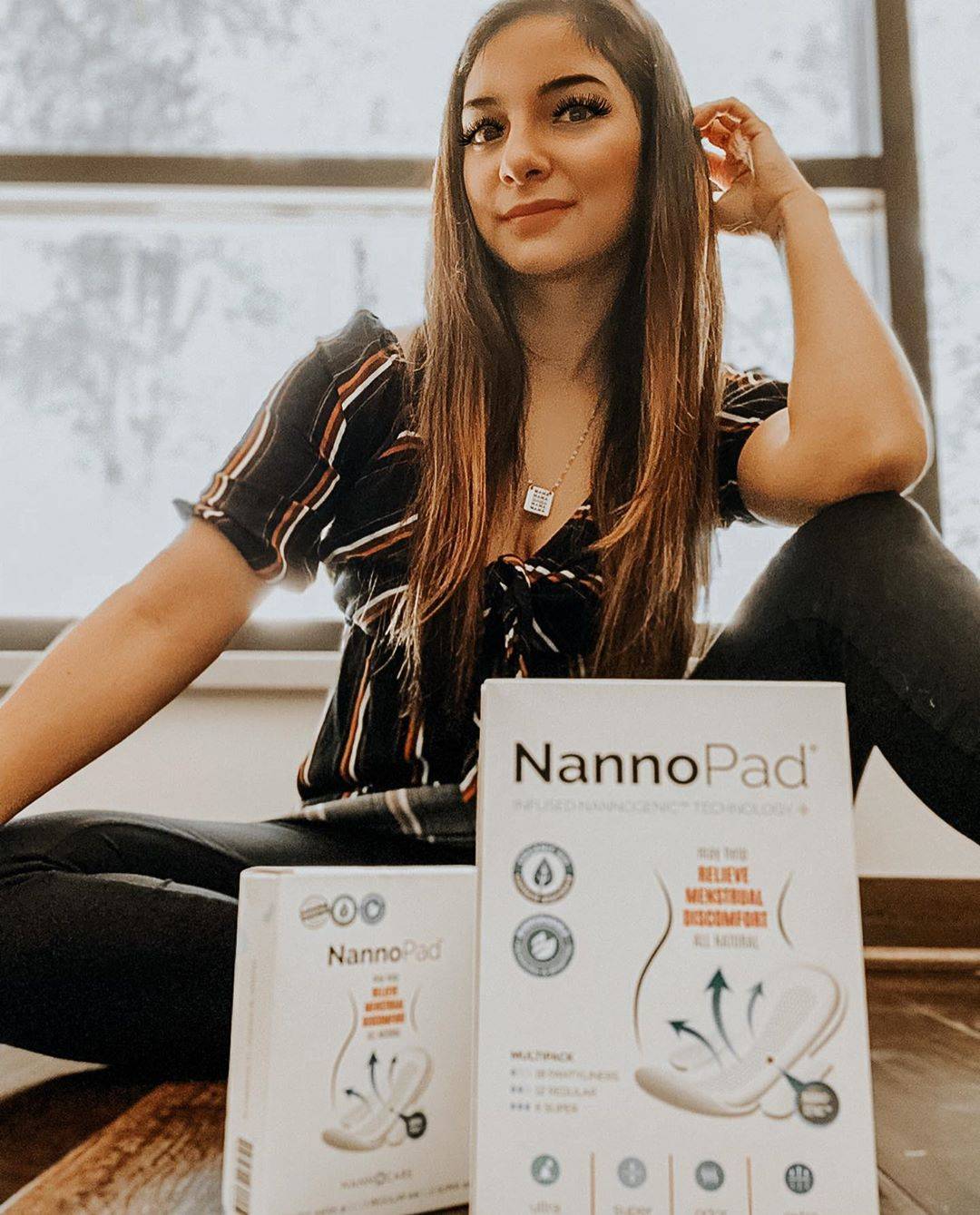 Surprised how much it helped my cramping, overall flow lessened, and made me feel "fresh" compared to other organic pads on the market. I was also very surprised how absorbable it is, even though it's super thin. The super pads very long and stays in place very well!
Lauren, Verified Customer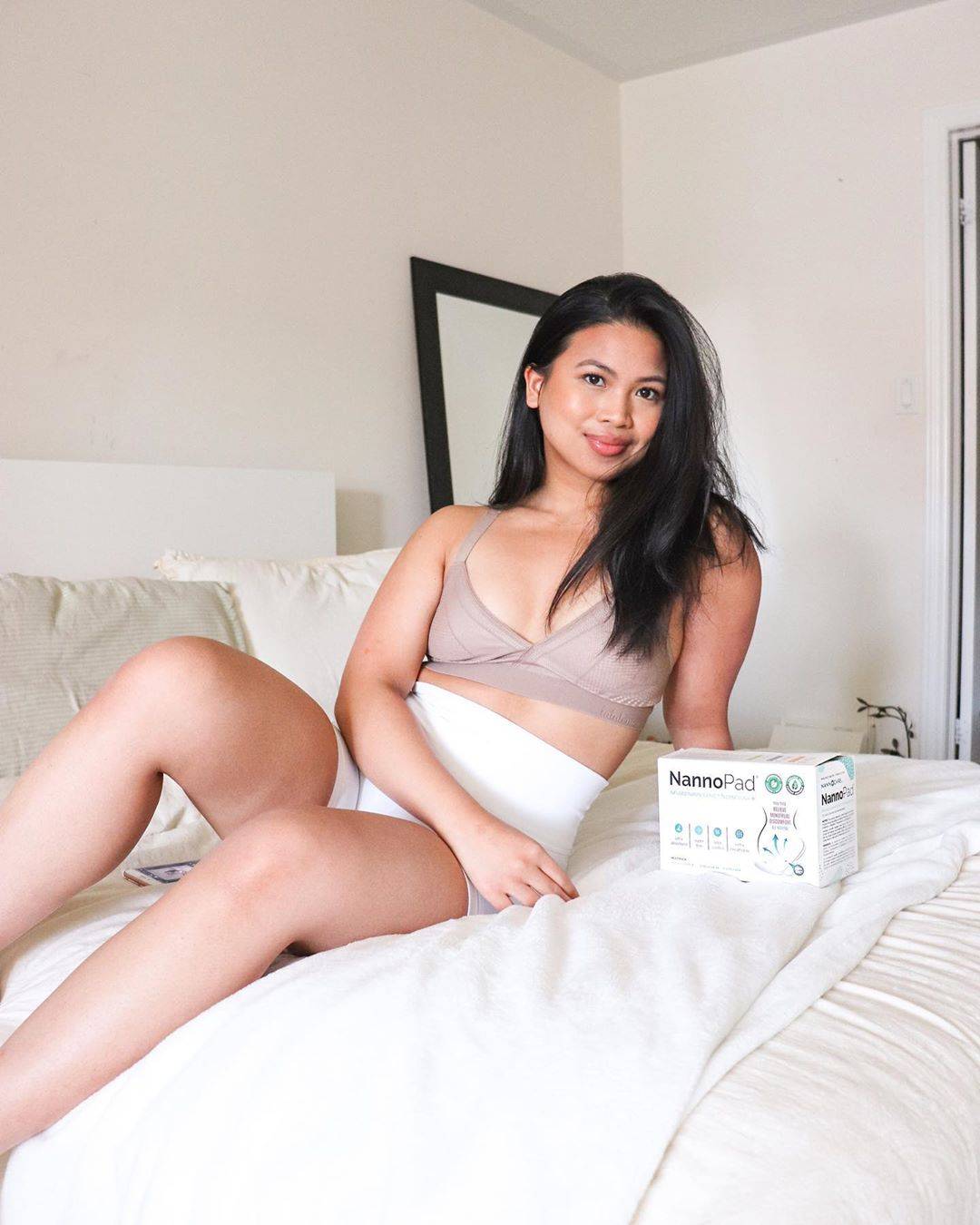 I have struggled with painful periods since my first one, 20 years ago. I have tried EVERYTHING to lessen my discomfort with no success. A friend of mine recommended these and I was willing to try them. I really thought it wouldn't make too much of a difference… but I have never been so glad to be wrong. Within 20 minutes after wearing one of the pads, my cramps were GONE! My periods used to disrupt my quality of life and now they don't! I highly recommend this product!
Jianine, Verified Customer
What are you waiting for? Don't miss out on this game-changing wellness technology!
Fill in your information below to win a year's supply of NannoPad ($200 value).
*No purchase necessary to win. Winner will be contacted via email on August 31, 2020. By entering your email address, you agree to receive emails from Nannocare Inc (including newsletters, as well as promotional offers and announcements). Collected information will not be shared with any third party and complies with our stated Privacy Policy.