Sign up for a NannoPad®
free trial pack
And just pay for shipping! Each NannoPad® free trial pack comes with 5 counts of NannoPad® in 3 different sizes. Look forward to relieving menstrual discomfort with NannoPad®!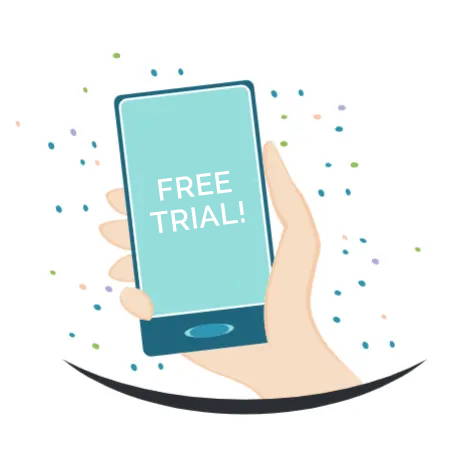 Wait for your monthly
box of NannoPad
When you sign up for a free sample pack, you are automatically enrolled into a monthly subscription of our NannoPad® Multipack ($15.99/month) which will be conveniently delivered to your doorstep every 30 days!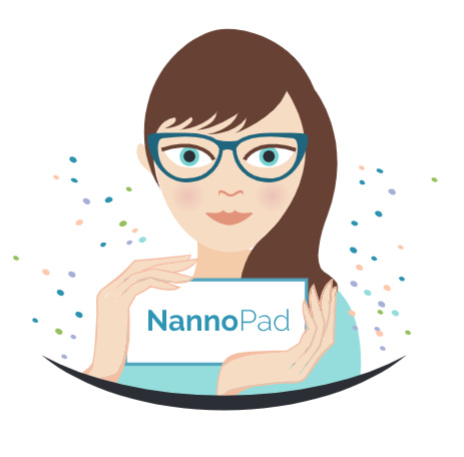 Cancel and/or
modify anytime
Life changes! Want to modify delivery frequency? Swap or change products? No worries! Just create an account, and you'll be able to swap, skip, cancel, or make edits anytime you need.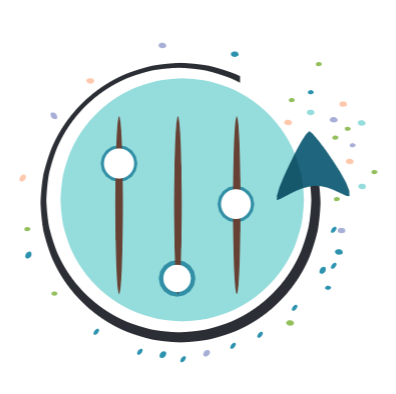 I have struggled with painful periods since my first one, 20 years ago. I have tried EVERYTHING to lessen my discomfort with no success. A friend of mine recommended these and I was willing to try them. I really thought it wouldn't make too much of a difference… but I have never been so glad to be wrong. Within 20 minutes after wearing one of the pads, my cramps were GONE! My periods used to disrupt my quality of life and now they don't! I highly recommend this product!
I have fallen in love with everything from @Nannocare. I literally don't want to leave the house without their pantyliners because they truly keep you feeling fresh all day. As for the pads, I have been able to go from laying in bed with a hot water bottle and popping Motrin, to being able to go on like any other day due to the reduction in cramping and overall pain. I highly recommend this product even if you're a hard no against pads (which I totally get because that was me). At least give it a shot!
I have to admit I was skeptical about these pads but they did seem to make my period much more tolerable. I typically suffer cramps for almost my entire period and the pain ranks 10+, So for me the reduction level to a 5-6 is significant. My daughter is also Interested in trying them as she suffers cramps as well though typically for only one day.
I have no idea what is in these pads, but they are wonderful! I normally have horrible backaches and migraines and it seemed when I was using these pads, I didn't experience any migraine pain and very little back pain, I am a full-time college student and my period usually keeps me out of school one day a month and this month, I was able to attend school every day, as I did not have any discomfort that was so extreme that I had to miss classes!